Ending Menstrual Isolation in Nepal
The breathtaking country of Nepal is also the poorest country in South Asia, and over 25 percent of the population lives below the poverty line. For them, living under the weight of social evils like menstrual isolation, or chhaupadi, further exacerbates their already tough conditions.
50% of women in remote Nepal still live in isolation huts during menstruation,
even though this practice was outlawed in August 2017.
To find out how prevalent this practice is, we sent Pudens, one of our team, into remote Nepal to see for ourselves.
This is her story …
Untouchables
This form of menstrual exile is usually practiced in far-western Nepal. Forbidden from touching other people and objects, women and girls become 'untouchables' and are required to live away from the community, typically in a livestock shed, during menstruation.
People believe that menstruation is used by the Hindu goddess, Indra, as a means to distribute a curse. So if a menstruating woman touches a tree, the tree is cursed and it will never again bear fruit; if she drinks milk or eats any dairy products the cow will stop producing milk; if she crosses a water source it will dry up; if she touches a man he will fall ill.
When does it begin?
The tradition begins with an adolescent girl's first menstrual cycle, in which she has to stay in a small hut outside the house for up to fourteen days; she then must spend each monthly period in the hut. Women who have just given birth must stay in the hut with their child for up to two weeks. On the last day, the women take a bath, wash their clothes and return home.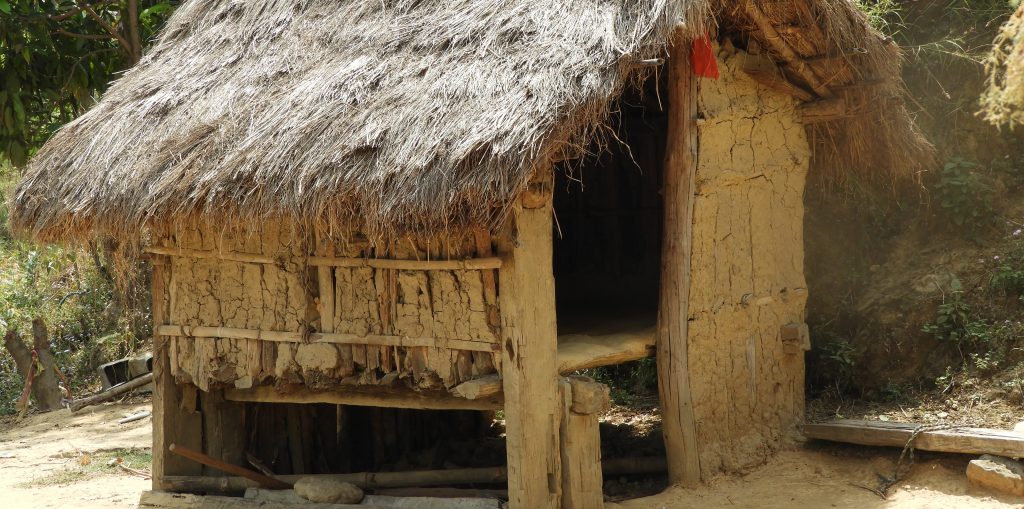 Long road ahead
Asian Aid has been working with our partners to stamp out this practice, but it does require generational and long-term change.
Dipika, Field Officer for CAED says, 'It is hard to change the older generation because they want to uphold their culture and traditions. With the help of Asian Aid, we can influence our younger generation through programs in schools and one-on-one talks with their families. We are also creating awareness among traditional healers, priests and teachers.'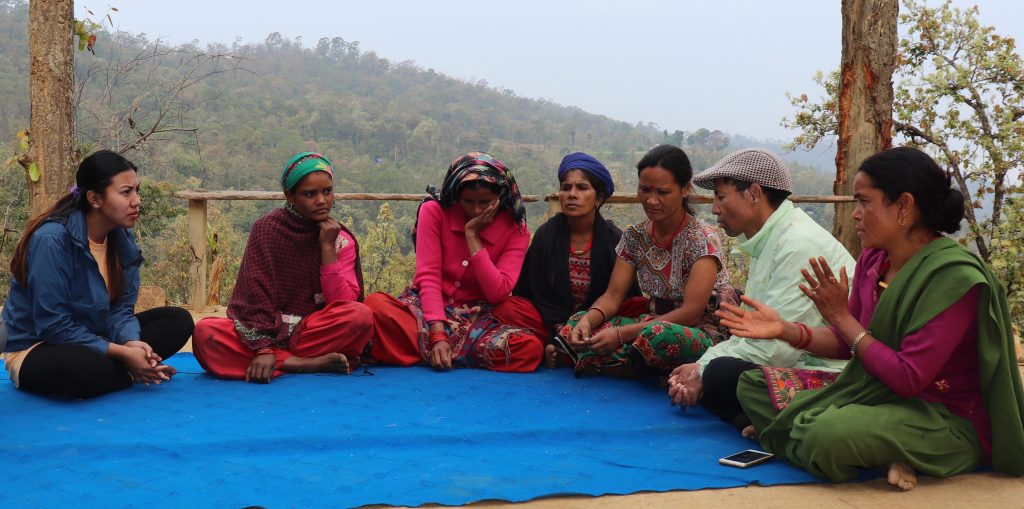 ---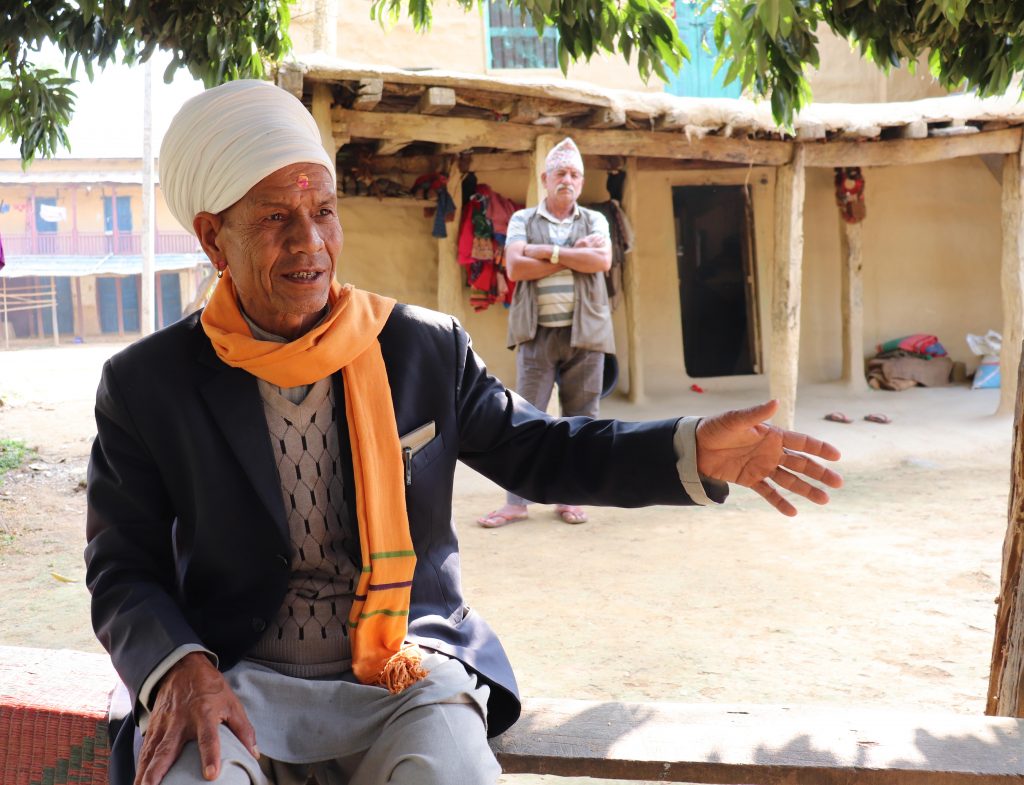 Traditional healer, Bahadur Maji, has changed his mind about the practice of menstrual isolation after discussions with our field staff.
'I used to impose this system on my family and others. My mother was also a very staunch believer. We would have separate kitchens for women and would not eat whatever menstruating women or girls cooked.
'But after multiple sensitising sessions, and seeing with my own eyes our women dying at a very young age, I changed my mind. Our ancestors have taught us the wrong practice, so I want to change it. Now I teach that menstruation is normal and all humans have the same blood.'
---
Through our #BanishedforBleeding campaign, we want to raise an additional $120,000 so we can continue to support programs to better the lives of women across rural Nepal.
What can you do?
Donate now to help us end the practice of Chhaupadi
Join us and pray for change
Share on social media using #BanishedforBleeding @asianaidaus
---